Perfect integration of PCB and enclosure customised.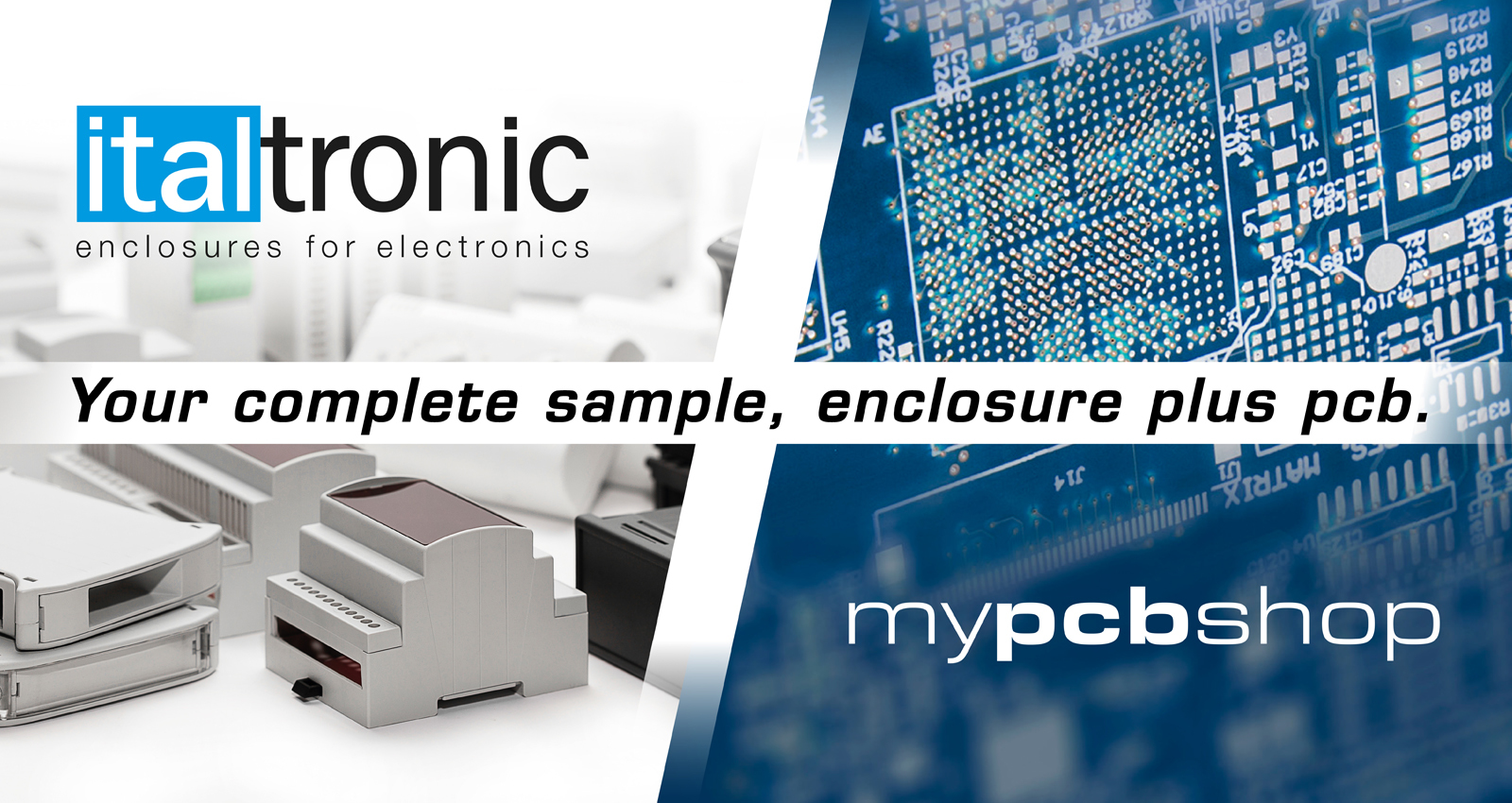 Alba PCB Group and ITALTRONIC, two solid Italian companies that share a common business vision and are committed to continuous manufacturing innovation, launch a new project that sets a benchmark in the electronics market.
Focusing on the needs of our customers, we offer a complete solution: an enclosure and a printed circuit board, developed at the design stage.

THE ONLY WAY TO OPTIMIZE COSTS AND TIME TO MARKET!!!
As a result of the partnership, our customers benefit from the fully managed comprehensive service from the request to the delivery of the final products.