Offers

PCB PROMOTION
Supply at special conditions of printed circuit boards, as per your specifications
Thanks to the new collaboration with Alba PCB Group we are pleased to inform you about a new initiative that will allow you to receive not only the free samples of our enclosures but also a PCB, designed to your specifications.
With the coupon that we will provide you after filling out our sample request form, you will be able to order your new PCB on the web https://www.mypcbshop.com/ following all the instructions provided.
In the CHECKOUT phase, after uploading your file, you should enter the DISCOUNT CODE we have provided and you will be entitled to take advantage of the special 50% discount offered on the one article only.
The supply of the PCB and the enclosure will be performed separately by our companies, as per the order confirmations you will receive.
The DISCOUNT CODE can be used once only.
Take advantage of it now!
.
Samples
Free samples: mechanical processing, graphic finishing and shipping included.
Free sampling and production sale at favorable prices.
In order to get free sample of one of our products please enter the PRODUCT SECTION, select the desired category, product and dimension, then click the "SAMPLES" button.
With the sample, you can also receive our best offer for your next order directly from our sales office or by one of our sales agents.
Currently free samples are available for:
standard codes
standard codes with mechanical finishing and digital printing
Delivery times are extremely rapid and include free shipping.
So far we received a lot of requests and we have always met our clients expectations. We would like to thank those who adhered to and believed in this initiative.
Our aim will always be to enthusiastically please our clients'requests: we are proud to be chosen as partners for your own projects.
Thank you very much and best regards.
Drawings 3D
Free graphic drawings 3D for all our products
We offer 3D technical drawings on the whole range of our products.
In order to get a 3D drawing of one of our products, enter our PRODUCT SECTION, selct desired category, product and dimension, and then click on the "3D DESIGN" button.
Our aim will always be to enthusiastically please our clients'requests: we are proud to be chosen as partners for your own projects.

Thank you very much and best regards.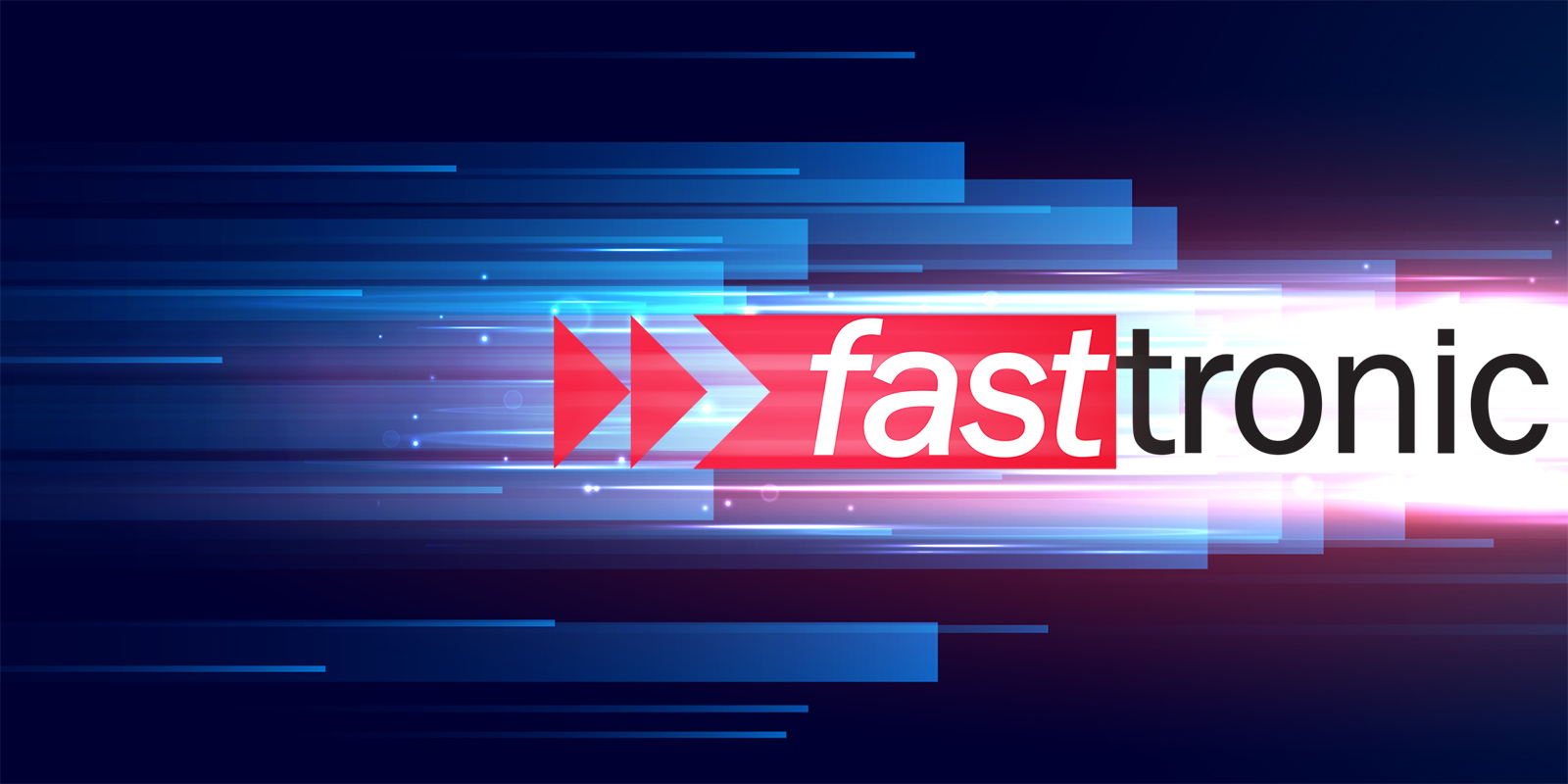 From 02/02/2022 new service fastTRONIC will be active.
fastTRONIC is a production service with fast and guaranteed delivery. You will have the opportunity to receive our products complete with CNC machining and / or digital prints within the sixth day from the order date.
fastTRONIC has been structured on a dedicated organization and will be regulated by some simple rules:
• The products involved, for the moment are the MODULBOX ONE, XTS and COMPACT series
• The requested products must be available in stock and the daily production space will be limited; every day we will be able to manage requests until the dedicated production capacity has been reached (time slot).
• The maximum quantity of machined pieces cannot exceed 100 pieces in total, so for example 100 pieces of panels or 50 pieces of panels + 50 pieces of enclosures both machined
• The remaining non-machined parts can also be included in this service to allow you to complete the kit (for example 100 machined panels + 100 enclosures +100 terminal covers, etc.)
• The machining requested with the fastTRONIC service must have already been provided or previously sampled; this service is not valid for new customization requests
• Customizations can be all CNC machining and / or digital printing
• The guaranteed delivery is expected to be shipped in 5 working days from the date of our order confirmation.
• Orders must be sent to Italtronic by e-mail, specifying the FASTTRONIC ORDER in the subject, indicating our product codes, machining codes and any non-machined codes to complete the kit.
• Shipments will be strictly managed by us and entrusted to the courier DHL EXPRESS service; the cost of shipping will be communicated to you with our order confirmation; you will be able to monitor the status of the shipment from the moment it is entrusted to the courier until it is receipt in your office.
• There are no geographical limits for destinations, national, European and extra-European
The price of the fastTRONIC service is € 76,00 per order regardless of the quantity ordered and / or the number of machined codes requested and will be added to the prices of the products and related machinings.
The already agreed conditions will be applied to the codes required to complete the kit (non-machined products) in the event of non-compliance with the standard packaging quantities.
All other conditions of sale will remain the same applied for standard orders.
In an increasingly fast market we have implemented fastTRONIC with the ambition to respond carefully and precisely to growing needs.