New strategic partnership for Italtronic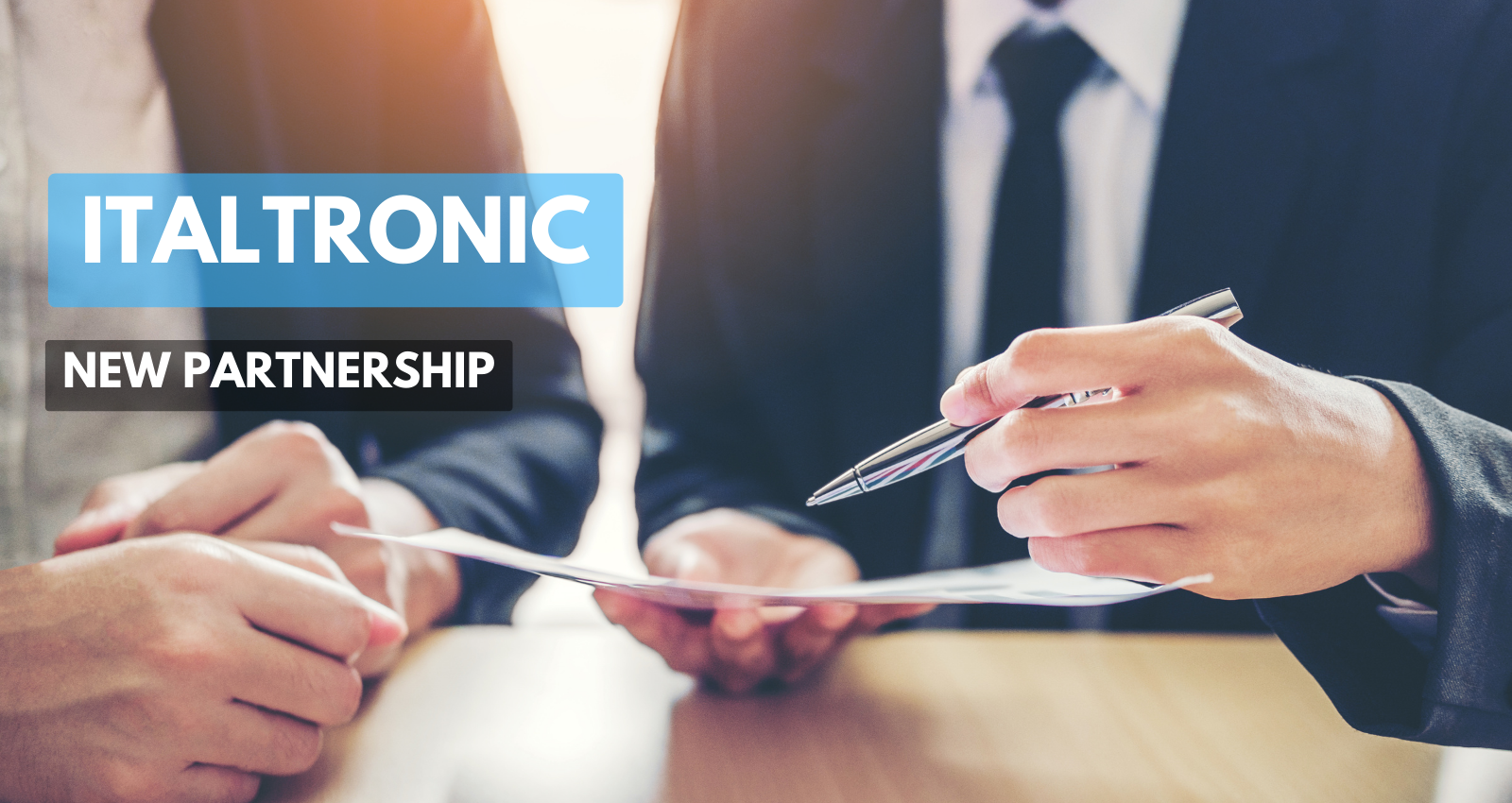 We are pleased to announce a new strategic partnership that will allow Italtronic to expand its presence in some key countries.
We have partnered with Deery Brook (www.deerybrook.com), a renowned distributor in the electronics industry, to become Italtronic's authorized distributor in Romania, Moldova, Hungary (non-exclusive), Kazakhstan and Kyrgyzstan.
Deery Brook is recognized for its reliability and professionalism in providing high quality solutions in the field of electronics. Thanks to this partnership, we will be able to offer an even better service to our customers in the above mentioned countries, ensuring efficient distribution of our products and fast delivery times.
The partnership with Deery Brook will enable us to meet our customers' needs more effectively by offering a wide range of high-quality plastic enclosures and customized solutions for the protection and safety of their electronic components.
We are excited to be working together with Deery Brook and are confident that this partnership will lead to great results. We share the common goal of providing state-of-the-art solutions in the electronics industry, based on quality, innovation and customer service.
Thank you for your continuous support and trust in Italtronic. We look forward to providing you with better solutions and meeting your needs in the electronics industry.
Kind regards.
Fabio Carraro
Chief Commercial Officer