New Sales Manager for the Polish market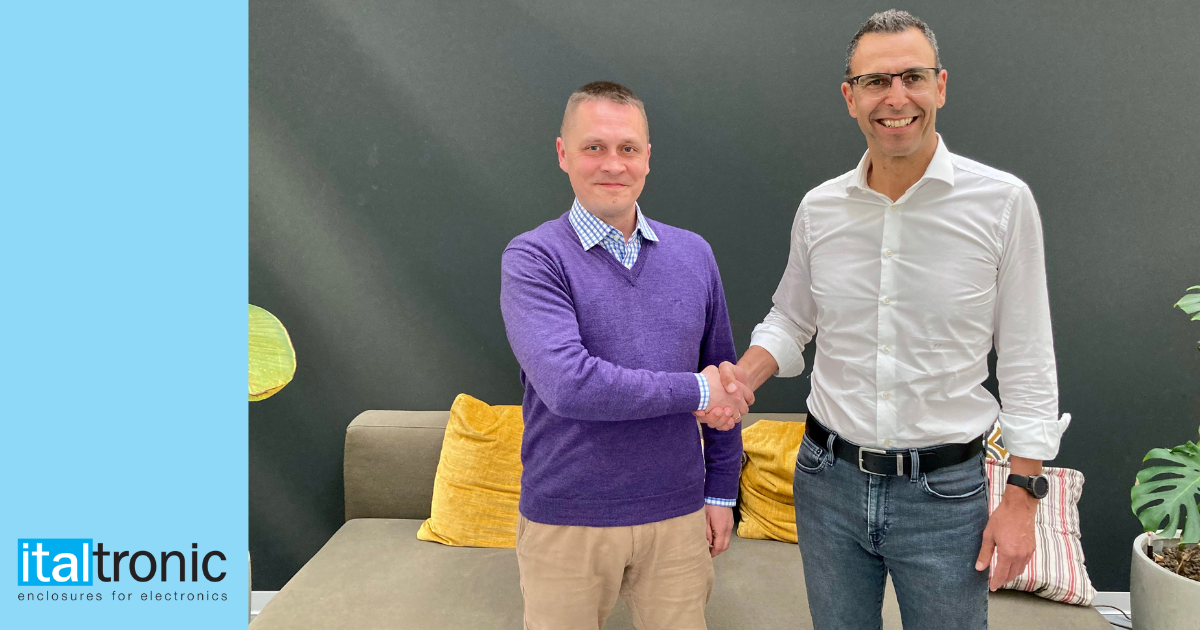 Italtronic presents the new Sales Manager for the Polish market!
A strategic reinforcement to better manage the growing market and consolidate the excellent results obtained.
Italtronic is pleased to introduce its new Area Manager, Mr. Marcin Łyszkowicz. This new appointment is part of Italtronic strategy to consolidate its presence in the constantly growing Polish market and to support more actively the growing technical and commercial demands.
Marcin Łyszkowicz, with almost twenty years of experience at our distributor in Poland APAR, held the position of Product Manager for ITALTRONIC enclosures; his technical competence, combined with his knowledge of the local market, will certainly continue to give customers and our distributor APAR an active support.
Thanks to this new professional figure, we will be able to transfer the same company visions more quickly and we will be able to maintain a high level of service and quality.
Italtronic congratulates Marcin on his appointment and wishes him great success in this new professional challenge as AREA SALES MANAGER - POLAND.
Fabio Carraro
Chief Commercial Officer