New implementation of the Italtronic sales network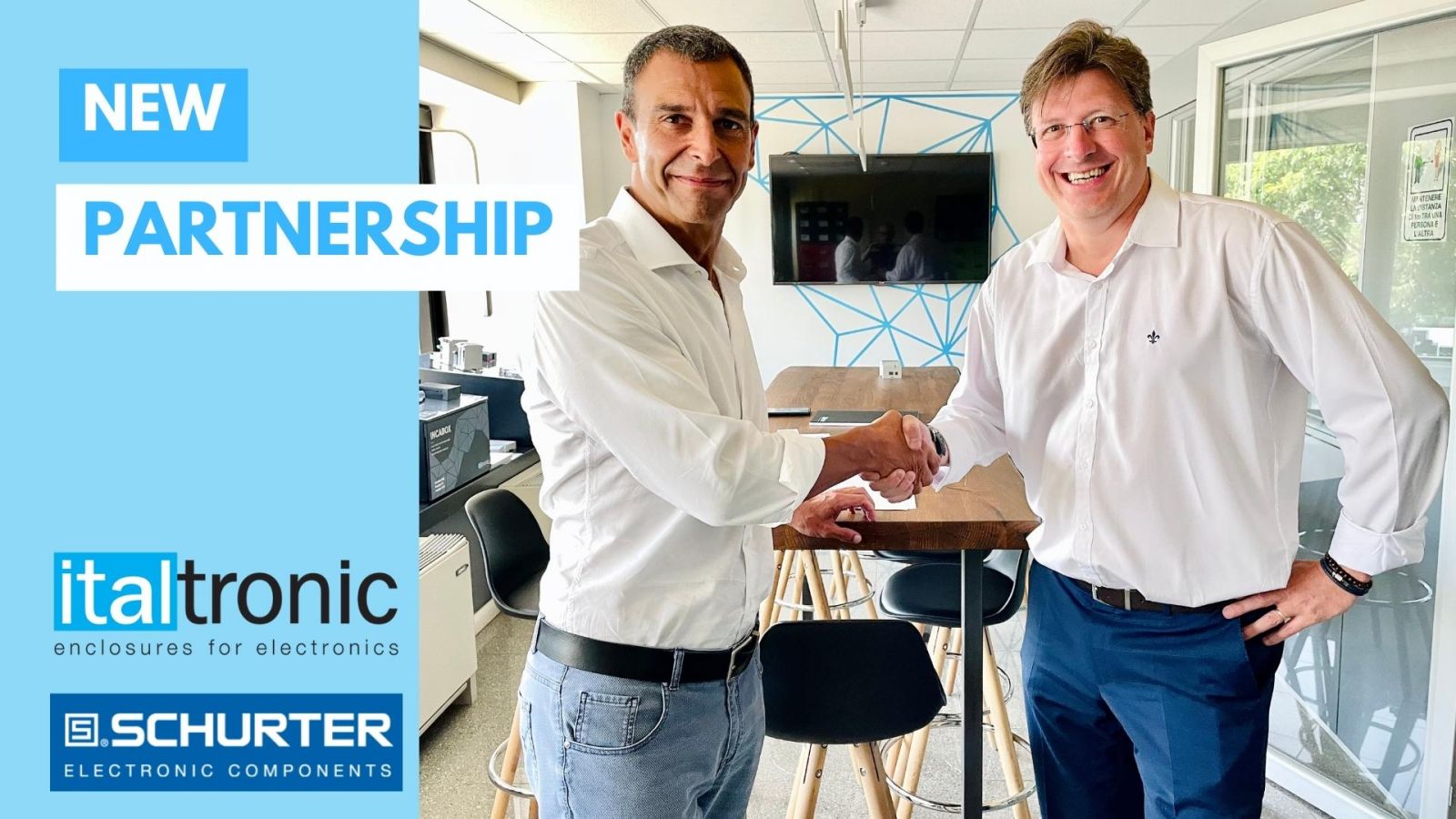 Dear Customers, Distributors and Agents,
We are pleased to announce a further step forward in Italtronic growth strategy thanks to the new collaboration with SCHURTER Electronics S.p.A.
SCHURTER Electronics S.p.A., part of the renowned Swiss group SCHURTER, is internationally recognized for its excellence in the production and distribution of electronic and electromechanical components.

Their widespread presence in Italy and in Europe and the wide range of high quality products, make them an ideal partner for Italtronic and certainly for you customers, because with a single referent you will have the possibility to be followed and supported in the realization of complex and innovative projects.

The areas involved in this new collaboration are the Triveneto, northern Lombardy and Portugal. For you as customers, absolutely nothing will change in the commercial relationship with Italtronic, because sales will continue to be direct.

Further information and references to contact the new Italtronic sales force are available on our web page: Sales Network

We wish the best of success to our new four colleagues.
Fabio Carraro
Chief Commercial Officer
Italtronic - Enclosures for Electronics