New fastTRONIC service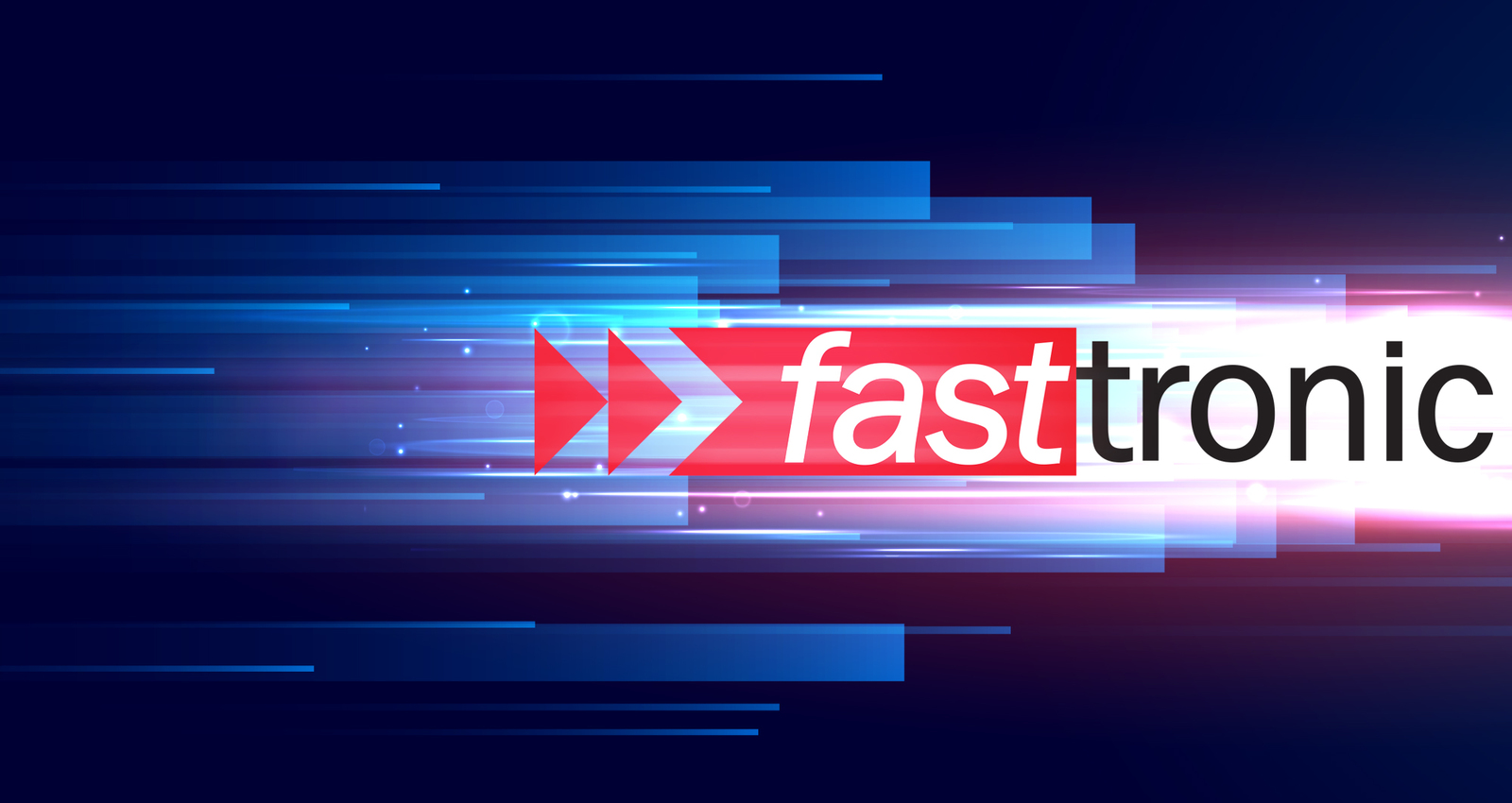 Dear Customers and Distributors,
We hereby to announce you the launch of a new Italtronic service that we are sure will produce new and important sales opportunities.
From 02/02/2022 fastTRONIC will be active.
fastTRONIC is a production service with fast and guaranteed delivery. You will have the opportunity to receive our products complete with CNC machining and / or digital prints within the sixth day from the order date.
fastTRONIC has been structured on a dedicated organization and will be regulated by some simple rules:
• The products involved, for the moment are the MODULBOX ONE, XTS and COMPACT series
• The requested products must be available in stock and the daily production space will be limited; every day we will be able to manage requests until the dedicated production capacity has been reached (time slot).
• The maximum quantity of machined pieces cannot exceed 100 pieces in total, so for example 100 pieces of panels or 50 pieces of panels + 50 pieces of enclosures both machined.
• The remaining non-machined parts can also be included in this service to allow you to complete the kit (for example 100 machined panels + 100 enclosures +100 terminal covers, etc.).
• The processing required with the fastTRONIC service must already be there been supplied or sampled previously, this service is not valid for new customization requests
• Customizations can be all CNC machining and / or digital printing.
• The guaranteed delivery is expected to be shipped in 5 working days from the date of our order confirmation.
• Orders should be sent to fasttronic@italtronic.com, indicating our product codes, machining codes and any non-machined codes to complete the kit.
• Shipments will be strictly managed by us and entrusted to the courier DHL EXPRESS service; the cost of shipping will be communicated to you with our order confirmation; you will be able to monitor the status of the shipment from the moment it is entrusted to the courier until it is receipt in your office.
• There are no geographical limits for destinations: national, European and extra-European.
The price of the fastTRONIC service is € 76,00 per order regardless of the quantity ordered and / or the number of machined codes requested and will be added to the prices of the products and related machinings.
The already agreed conditions will be applied to the codes required to complete the kit (non-machined products) in the event of non-compliance with the standard packaging quantities.
All other conditions of sale will remain the same applied for standard orders.
In an increasingly fast market we have implemented fastTRONIC with the ambition to respond carefully and precisely to growing needs.
We remain at your disposal for any further information required.
Best regards
Fabio Carraro
Chief Commercial Officer