Important news in the ITALTRONIC customization department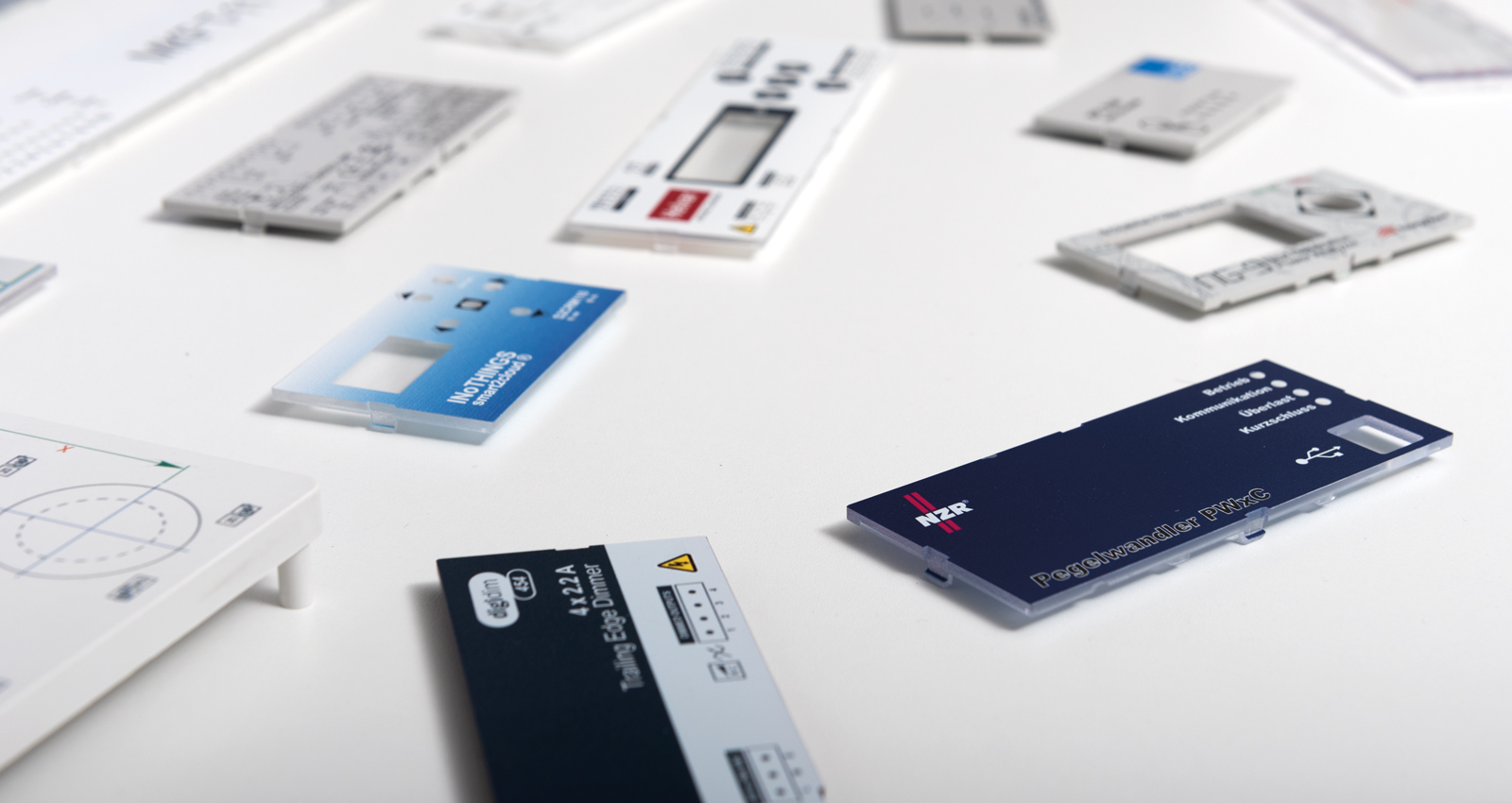 Dear Customers and Distributors,
in the last two years we have invested a lot of resources to enhance and automate our CNC and PRINT customization department.
The excellent results achieved and the forecast of future requests for this type of service lead us to ask you to follow some important rules to optimize the purchase order entry phase and to allow the order confirmation issue within 2 working days:
always indicate the references of our offers in your purchase orders

always indicate our article codes, our cnc machinings codes or our drawings numbers in your purchase orders

if your order has new customizations or customizations realized or revised beyond 12 months, kindly ask first for a revision of our quotation and only after that send your purchase order complete with the codes of the revised customization.
Here below some important news in force from 10/01/2022
To refine the offer we have decided that for all new customization requests, we will strictly provide a free sample (max 1 piece) after your approval of the offer and drawings.

Your sample approval will define the formal acceptance of the order and all the relative parameters of price and delivery.

We will modify the form of the offers for CNC machining and graphics customizations; we will offer you a single processing cost, regardless of order batch, combined with a fixed START UP cost of € 50,00 to be paid in case of batches from 1 to 499pcs (for our distributors we do confirm this new quantity and the usual current supply conditions)

At present the START UP cost (€ 50,00) is spread over the required processing cost for any quantity of production batch; from 10th January 2022 the processing cost will no longer be applied for production batches over 500pcs.
We thank you for your attention and we hope we have been able to transfer you the spirit that drives Italtronic's investment and improvement plans.
Strengthening our position as a European leader and becoming your point of reference among manufacturers of plastic enclosures is our first ambition.

With the occasion, we would like to renew our BEST WISHES for happy Winter Holidays!
Carraro Fabio
Chief Commercial Officer