CHRISTMAS CLOSURE - 2020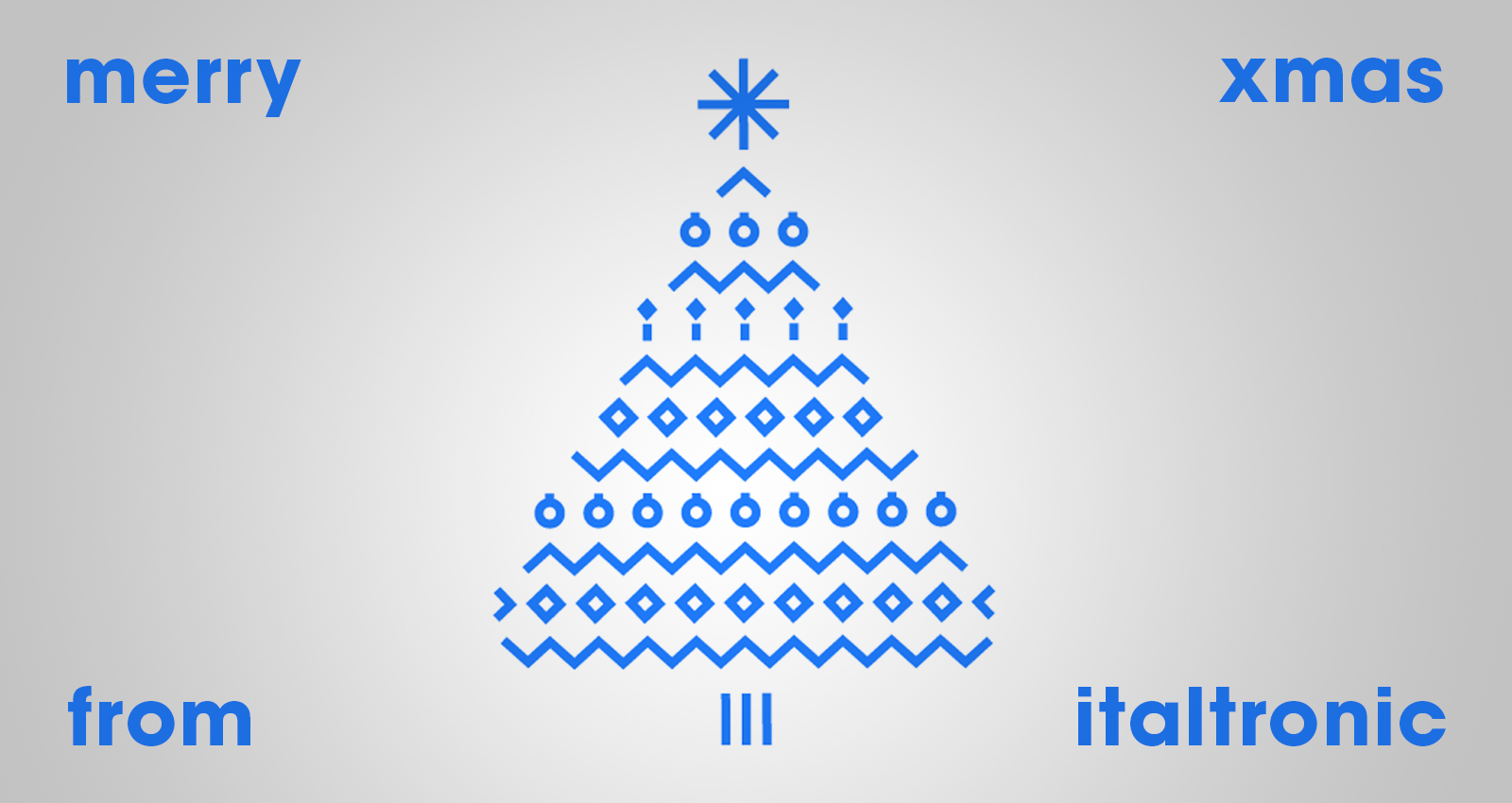 Dear All,
we would like to wish you all the best for the Christmas holidays and we take this opportunity to inform you that our offices will be closed from 24th December 2020 to 6th January 2021 included.

We kindly ask you to plan your purchase orders considering that 21st December 2020 will be the last day for the goods shipments.

All services will resume regularly from 7th January 2021.

We are also very pleased to share our latest video which presents the current Italtronic production and commercial scenario.

We want to express all our gratitude for your contribution, during all these years, to the growth of our company and for the important results achieved.

Thank you for your choice and your constant trust in us!

Kind regards
ITALTRONIC SRL